Robert Alan, MD
---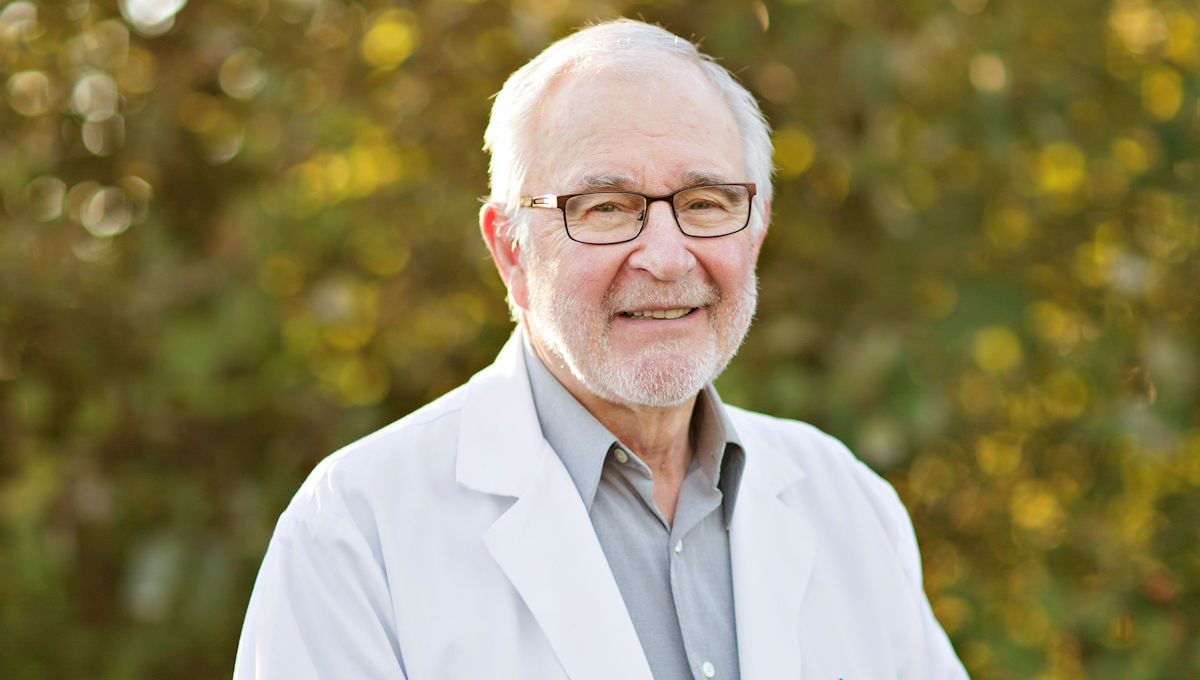 ---
It has been my privilege to practice ophthalmology in Bellingham since 1972. I still find my daily interaction with patients exciting and challenging. New technology and computer aided examinations offer possibilities in the diagnosis and treatment of eye disease never seen before. I continue to look forward to each day's activities with enthusiasm and the hope that we will be able to offer better and more comprehensive eye care than ever before.
Dr. Alan was raised in northeast Pennsylvania near Scranton. He graduated from Colgate University, Hamilton, New York in 1960, and then went on to receive his M.D. degree from Jefferson Medical School in Philadelphia in 1964. He did his internship in the military at Madigan General Hospital at Fort Lewis, Washington, became a flight surgeon in the army, and did a three year tour of duty in Germany. After discharge from the army he entered the Wills Eye Hospital in Philadelphia for his eye residency graduation in 1972. He arrived in Bellingham in the summer of 1972 and established his practice in Ophthalmology at the Northwest Medical Center and remained at that location until December 1, 2008 when the practice was moved to its current location at 4540 Cordata Parkway.
Dr. Alan was past chief of staff at St. Joseph Hospital, and was on active staff at St. Joseph Hospital, St. Luke's Hospital and The Bellingham Surgery Center. He is currently on the Board of Directors of the Surgery Center and is an active member of the Whatcom County Medical Society, The Washington State Medical Association, the Washington Academy of Eye Physicians and Surgeons, and the American Academy of Ophthalmology. He is board certified by the American Academy of Ophthalmology.
Although Dr. Alan has retired from surgery and the hospital aspects of his practice, he continues to practice general Ophthalmology.
Outside of the practice he enjoys fly fishing, golf, and especially spending time with his family and eight grandchildren.