Christopher Kullas, MD
---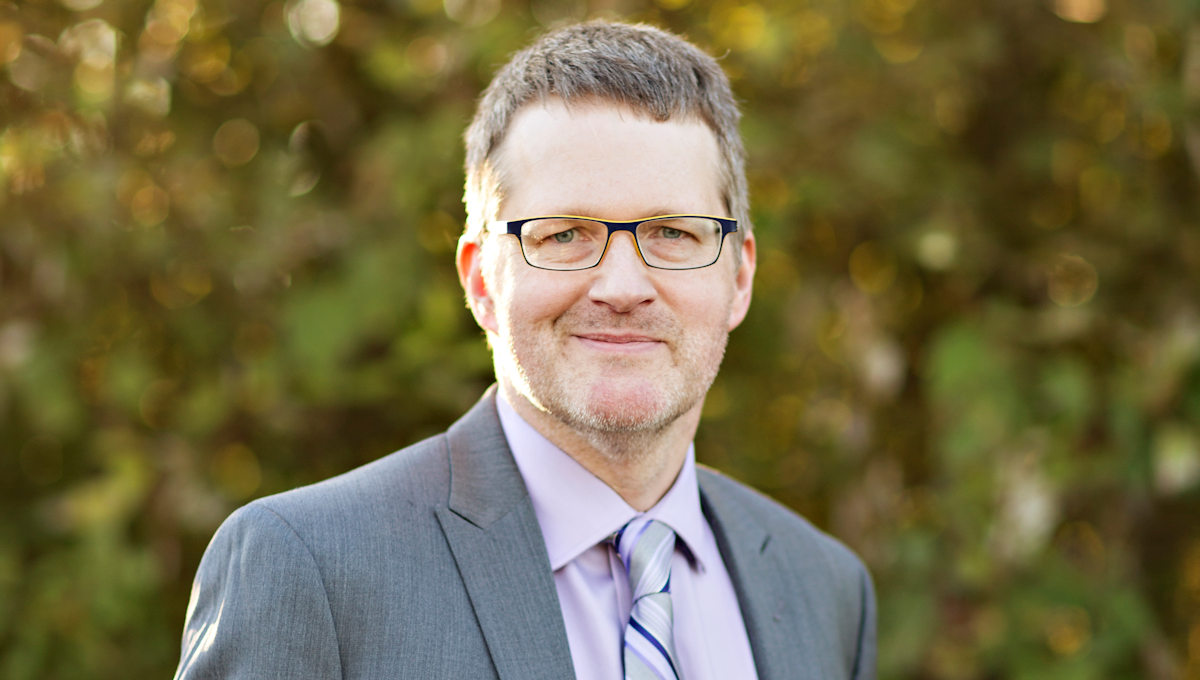 ---
In recent years advances in ophthalmology have improved surgical outcomes and the options patients have to correct their vision. I always strive to offer several choices when a patient is faced with the possibility of surgery. Getting to know my patients is not only a joy, but essential in providing the best course for treatment.
Dr. Kullas was raised in Bellingham, WA. He received his B.S. in Molecular Biology from the University of Washington prior to heading east where he attended medical school at McGill University in Montreal, Quebec. He then spent one year at Virginia Mason Medical Center completing his internship. His ophthalmology residency was at the Casey Eye Institute at Oregon Health Sciences University. He is board certified by the American Academy of Ophthalmology. Dr. Kullas was able to participate in a medical mission in Guatemala before heading back to private practice in his home town.
Currently Dr. Kullas specializes in the diagnosis and treatment of cataracts, performing approximately 500 cataract surgeries per year. He also provides routine ophthalmologic care to his established patients.
Outside of the practice, he enjoys remote backpacking, canoeing, travel, and especially spending time with his wife and two children.