Expert eye care in Whatcom County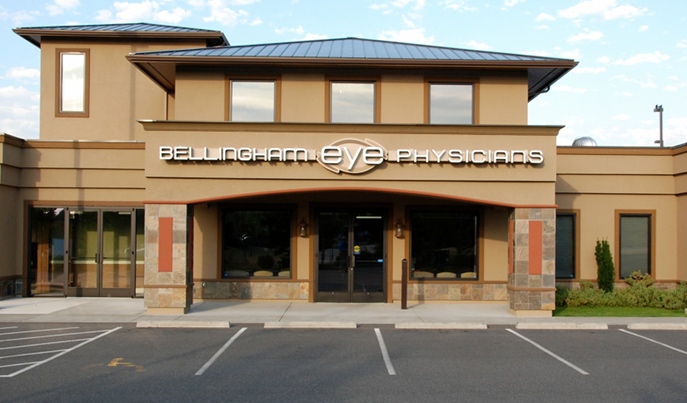 Located in Bellingham, WA - Our Board Certified Ophthalmologists and Optometrists are dedicated to providing the highest quality medical and surgical eye care. We offer comprehensive eye care services including routine exams, screening for diseases of the retina, glaucoma treatment, diagnosis and surgical removal of cataracts, premium lens implants, treatment for dry eye, orbital surgery, oculoplastics, reconstructive surgery and neuro-ophthalmology.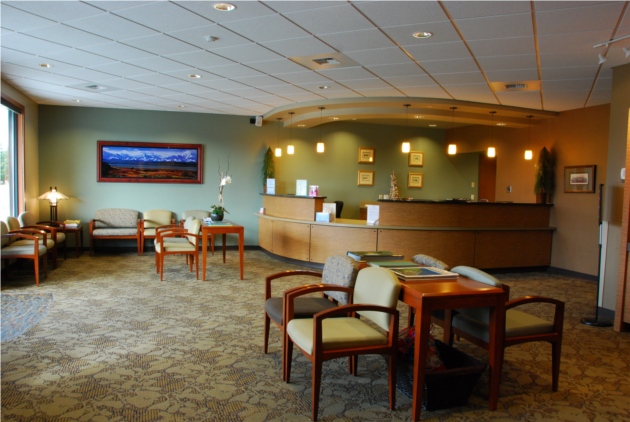 Bellingham Eye Physicians has a long standing tradition of excellence. The company was founded by Robert Alan, MD, who began his practice in Bellingham in 1972. Cataract surgeon Christopher Kullas, MD, joined the group in 2003; and Jean Kassem, MD, specializing in neuro-ophthalmology and oculoplastics, joined us in 2015. Rounding out the group is board certified Optometrist David Stonnell, OD, who has been with the group since 2001. We strive to always provide you with high quality medical care and the best customer service in the area.
For an appointment, please call 360-676-8663.
On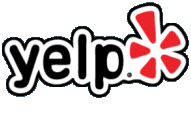 Best 10 Optometrists in Bellingham, WA